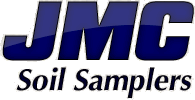 JMC Soil Samplers
1992 Hunter Avenue, Newton, 50208, Iowa, United States
Phone: 641-792-8285
Fax: 641-792-1361
Email: jmcsoil@jmcsoil.com
---
URL: http://www.jmcsoil.com/PN016-JMC-T-Handle-p-16297.html
---
PN016 JMC T-Handle
---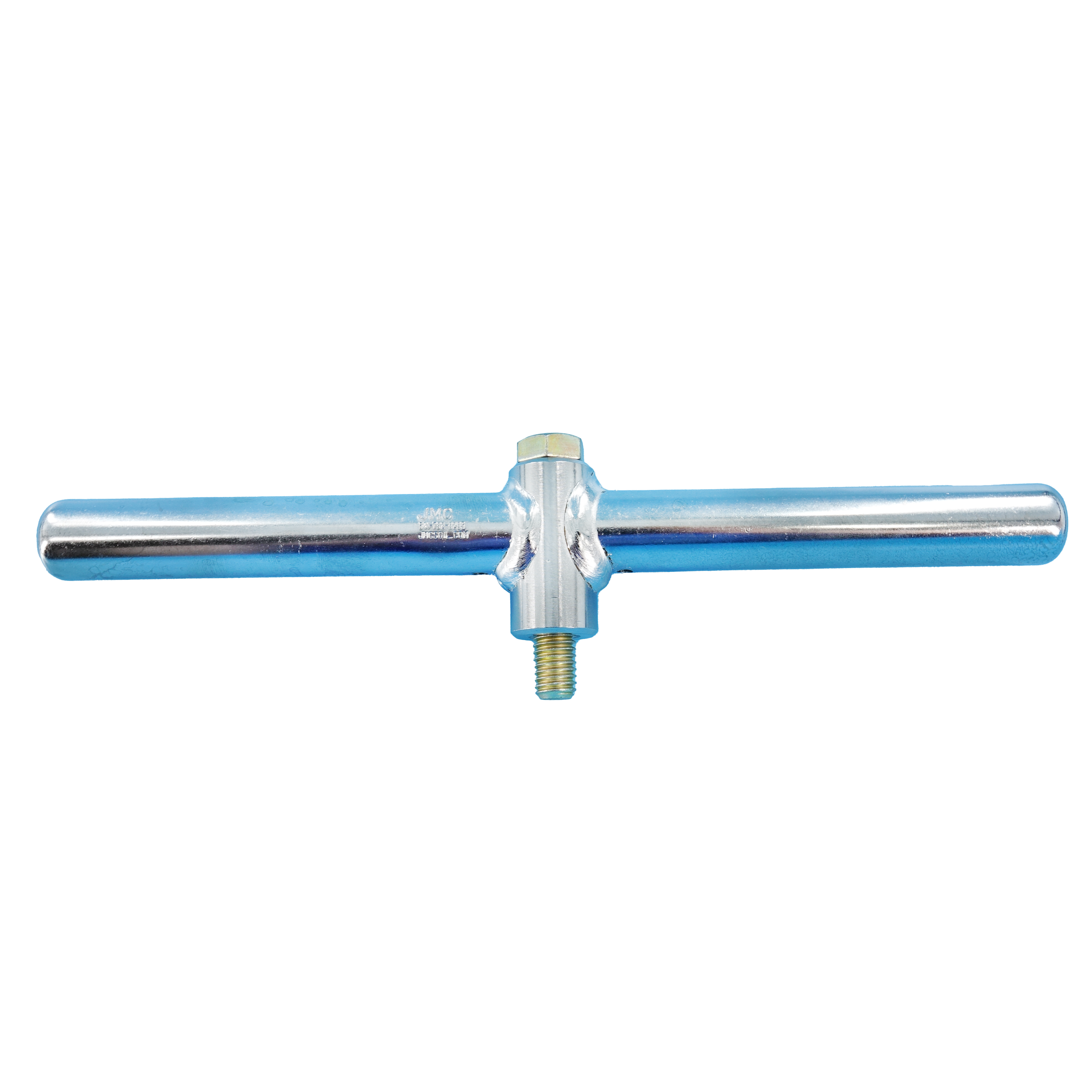 ---
Description
---
When you encounter particularly difficult soils, you may be forced to pound your sampling tube into the ground. When faced with this situation, we recommend our JMC T-Handle and a soft-faced, dead-blow hammer. The T-Handle easily withstands the pounding from a soft-faced mallet, but does not add significantly to the overall weight of your sampling kit.
The JMC T-Handle fits any sampling tube that will fit any of the JMC Backsaver Handles - Specifically:
JMC Wet and Dry Sampling Tubes
JMC Ag Consultant's Sampling Tubes
JMC Large Diameter Sampling Tubes
JMC Zero Contamination Sampling Tubes
JMC 2 inch Concentric Sampling Tube
(Click Here for a more complete sampling tube summary.)
Some options to consider
We recommend the a dead-blow mallet to reduce operator fatigue. The shot loaded, 1.75 pound mallet head does not bounce on impact.
By itself, the JMC T-Handle can only sample the length of your sampling tube. For deeper sampling, you will need one or more of our JMC Rod Extensions. Made from 1/2 inch diameter stressproof steel, these extensions offer the best combination of lightness and strength. They simply screw together as needed between your JMC T-Handle and your sampling tube. You may also want an extra extension or two to bring the T-Handle up to a convenient height for pounding.