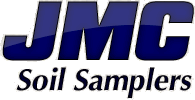 JMC Soil Samplers
1992 Hunter Avenue, Newton, 50208, Iowa, United States
Phone: 641-792-8285
Fax: 641-792-1361
Email: jmcsoil@jmcsoil.com
---
URL: http://www.jmcsoil.com/PN031-JMC-36-inch-Low-Cost-Sampler-with-Step-p-16314.html
---
PN031 JMC 36 inch Low Cost Sampler with Step
---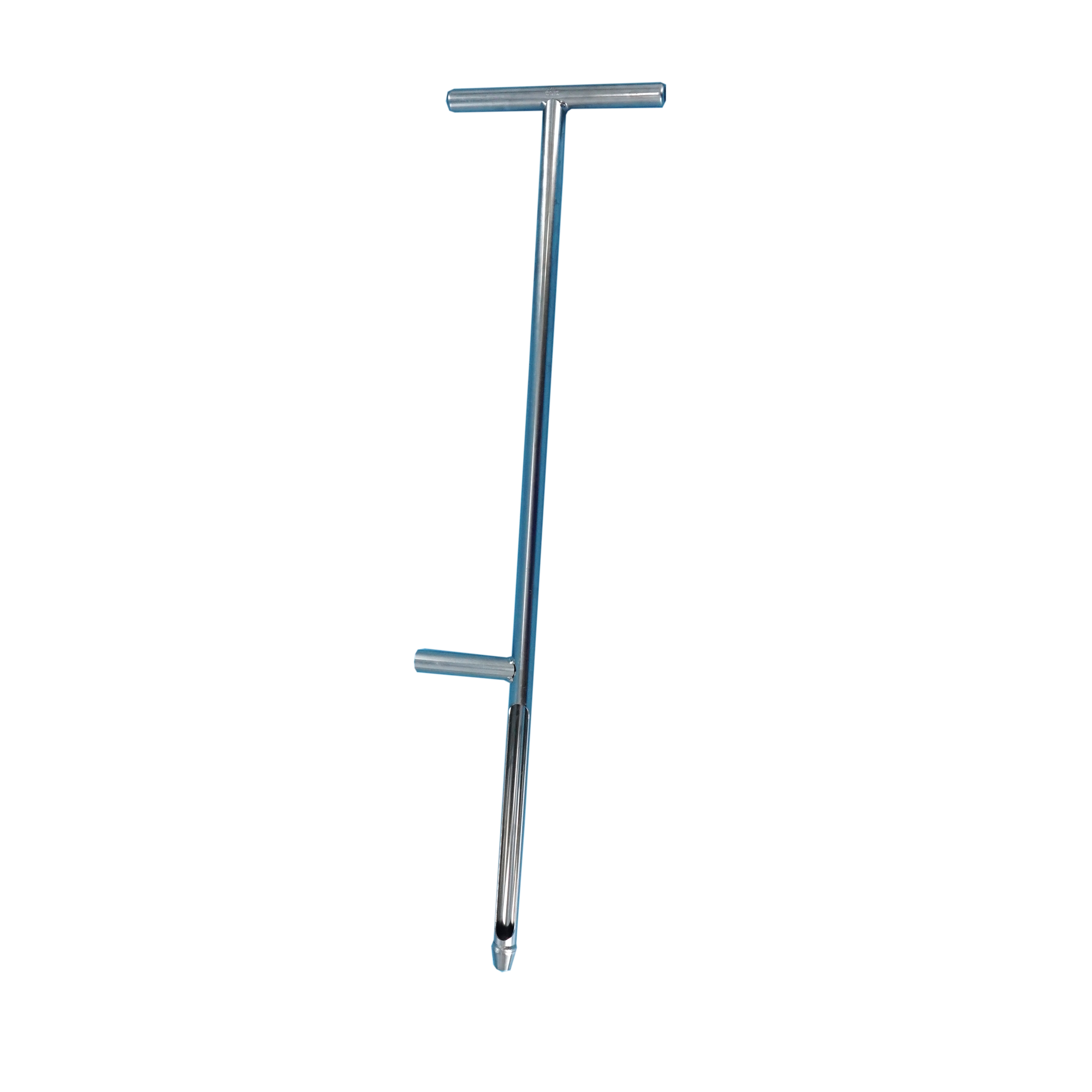 ---
Description
---
If affordability is your biggest concern, our JMC 36 inch Low Cost Sampler with Step stays within budget while maintaining a better than average build quality - a real bargin for the occasional soil sampler!
Samples down to 12 inches.
Footpedal offers extra leverage for penetrating hard ground.
Self-sharpening cutting tip.
Nickel-plated, DOM high strength steel.