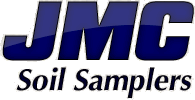 JMC Soil Samplers
1992 Hunter Avenue, Newton, 50208, Iowa, United States
Phone: 641-792-8285
Fax: 641-792-1361
Email: jmcsoil@jmcsoil.com
---
URL: http://www.jmcsoil.com/PN111-JMC-Driveable-Auger-Handgrip-threaded-connection-p-16256.html
---
PN111 JMC Driveable Auger Handgrip (threaded connection)
---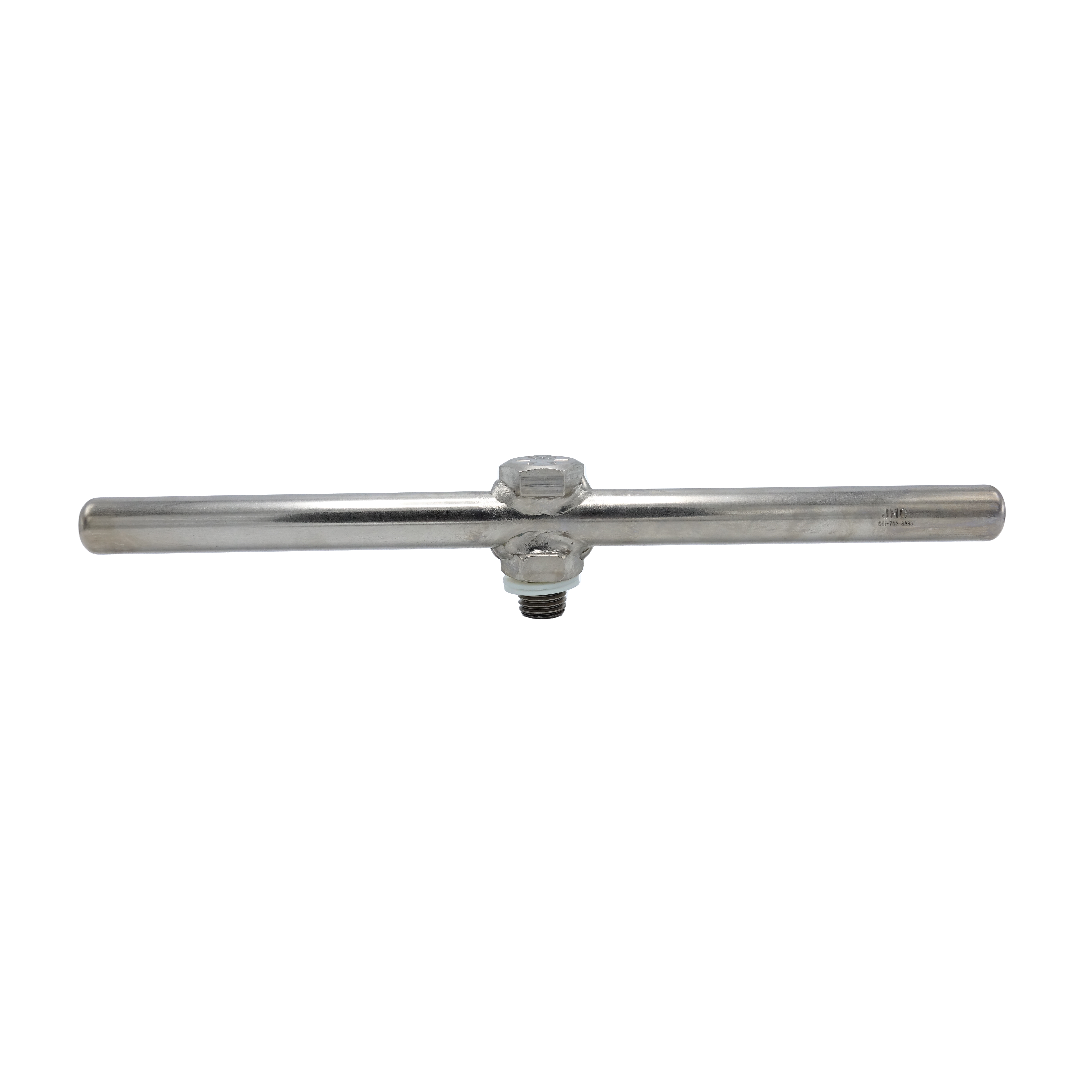 ---
Description
---
Fits all threaded connection JMC Professional Augers and Extensions.
May be struck with a soft-faced mallet.
Heavy-Duty construction to withstand field abuse.
Nickel-Plated to protect against rust and wear.
This handgrip withstands pounding from a soft-faced mallet like our PN017 Dead-Blow Mallet. You may find this helpful when trying to get a hole started in difficult ground conditions.
Another Advantage to Consider:
A Driveable Handgrip gives you the option of retrieving core samples with a sampling tube. Simply replace the auger at the end of your extensions with a JMC Sampling Tube and a PN110 JMC Auger to Sampling Tube Adapter and you are ready to go. (see picture at right)

In fact, if you want to obtain an extremely accurate sample from a particular strata, you will have the best results with this procedure:

Carve a hole with your auger down to the top of the desired strata.
Replace the auger head with any
JMC Sampling Tube and a PN110 JMC Sampling Tube Adapter.
Remove any loose debris inside the hole with a vacuum cleaner.
Lower the sampling tube into the hole and take your sample.
Please Note: Sampling Tube Adapter and Sampling Tubes can be ordered with the links found in the Recommended Products List below. Clicking on the links will open a new window. You will not lose this page. After selecting your sampling tube(s) and adapter, just close the window and continue shopping from this page. When you finish, the tube(s) and adapter you selected will appear in your shopping cart along with any other items you ordered.